For all of your Home Services,
You Select and We Connect
Let the experts at We Connect Home Services ease the pain of moving. The We Connect process is Free, Efficient, and Effective. And the best news is we save you MONEY and TIME.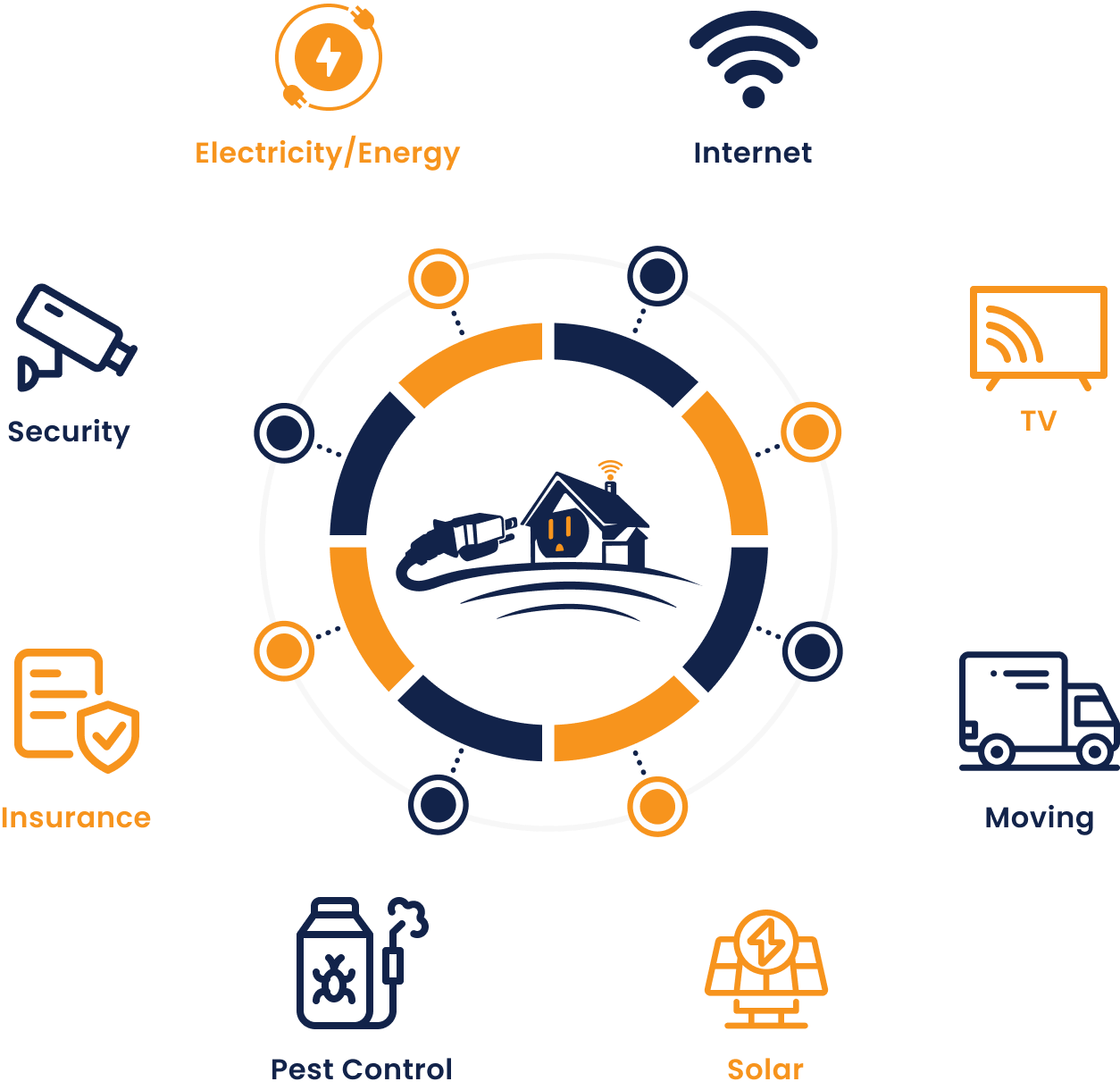 Our clients save on average between $100-$200 per month as a result of using our services.
Request a consultation by completing the form on this page.
One of our home services experts will reach out to you to learn about the services you need and when you need them.
Let our team go to work on your behalf and find you the best services at the best rates.
After finding you the best deals on the services you need your personal home services expert will present the options to you and answer all of your questions.
Once you've decided which options you want to go with our team will coordinate the installation of those services.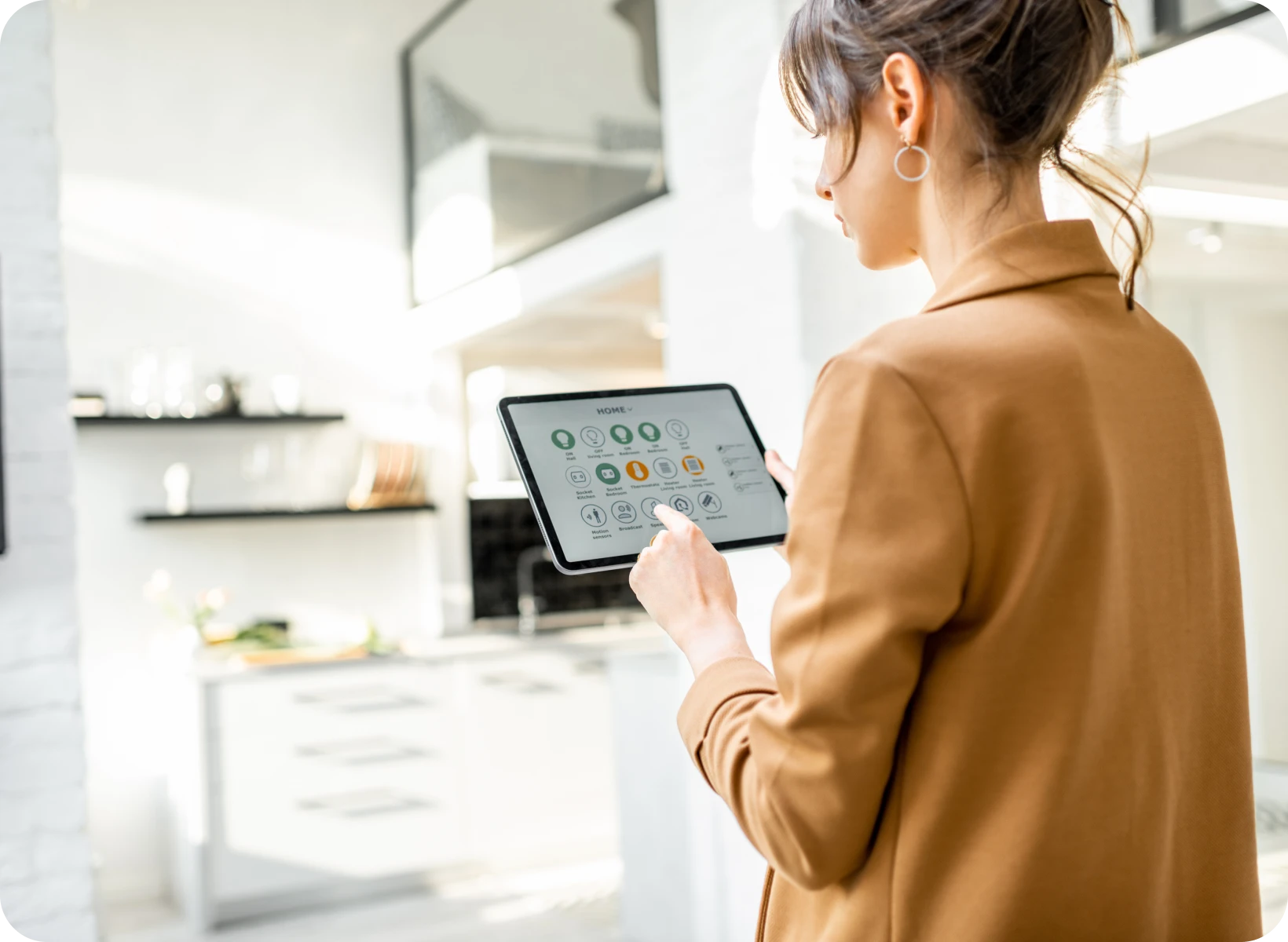 The We Connect process is:
Free, Efficient and Effective.
Moving has truly never been easier.
A few of our trusted partners:
Ready to get started? Complete the form below and one of our Home Services Experts will contact you.